49th International Hume Society Conference
July 18 to 22, 2023
Hosted by Brigham Young University
"'[A] vast chain of mountains… excite in the mind a sensible emotion; and [the] admiration, which arises on the appearance of such objects, is one of the most lively pleasures, which human nature is capable of enjoying." T 2.2.8.4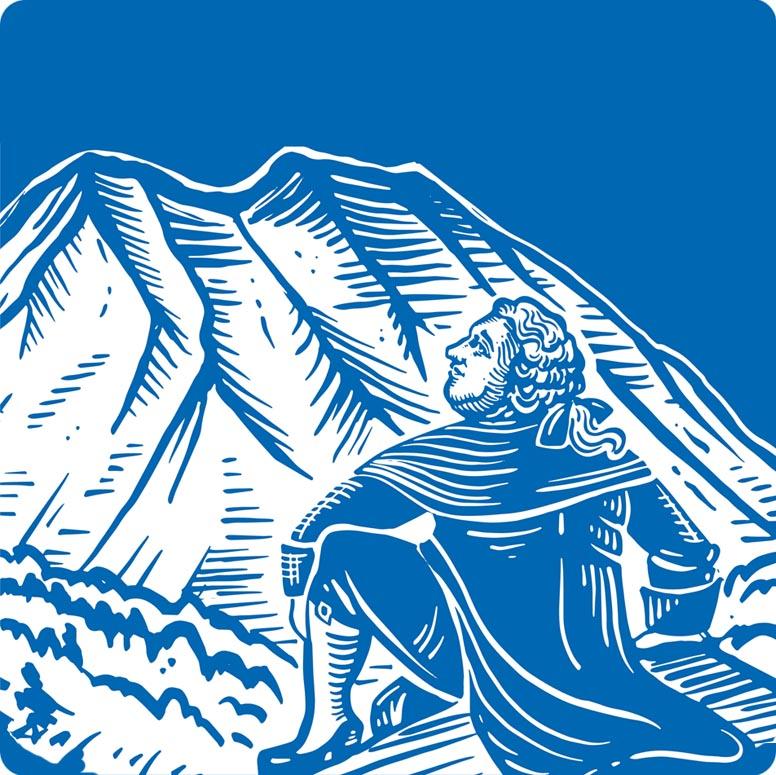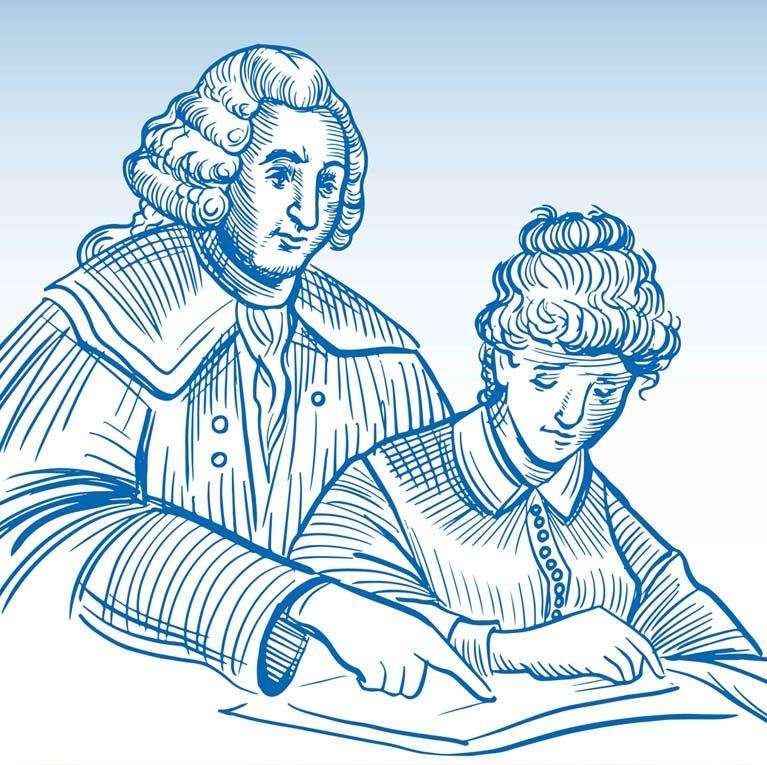 Hume Society
Early Career Scholars Mentoring Program 2023
In conjunction with the upcoming Hume Conference, the Society will sponsor the 11th annual Mentoring Workshop for Early Career Scholars.
JULY 18, 2023
1:00 – 3:00 PM
Keynote Speakers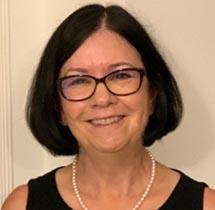 Here are some frequently asked questions
How do I register for the event?
Visit our website, and then click on the "registration" tab.
Are the meals included?
No meals are included. We offer morning and afternoon breaks.
How can I get to the event venue or nearest airport?
Where is the keynote/my next session/the exhibition hall located?
The keynote speech will be held in Park City at the DoubleTree hotel.
Can I register and buy a ticket at the event?
Yes, but T-shirts might not be available.
What parking arrangements are available at the venue?
There is complimentary on-site parking at the Provo Marriott Hotel.
What is included in the in-person/online registration fee?
In-person: Access to all live event sessions and conference materials. T-shirts will be available to purchase on-site or during pre-registration.
Online: Access to live streamed sessions. Conference materials and t-shirts will not be available.
What is the cancellation/refund policy for conference registration(s)?
We can provide you with a full refund for cancellations up to three weeks prior to the conference and a partial refund up until two weeks prior. No refunds are available for cancellations within two weeks of the event.
What to do in the case of dietary and other special needs?
Please refer to conference registration. If further help is needed, please contact phil_dept@byu.edu.